Meetings and Events
This page is under construction.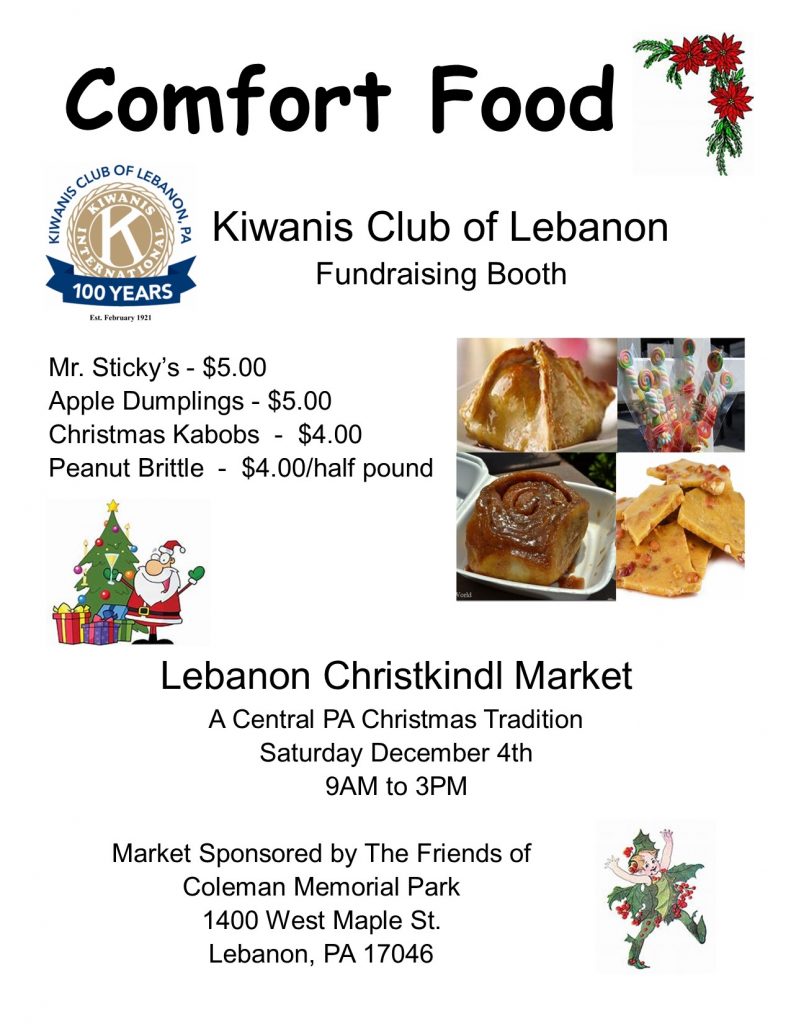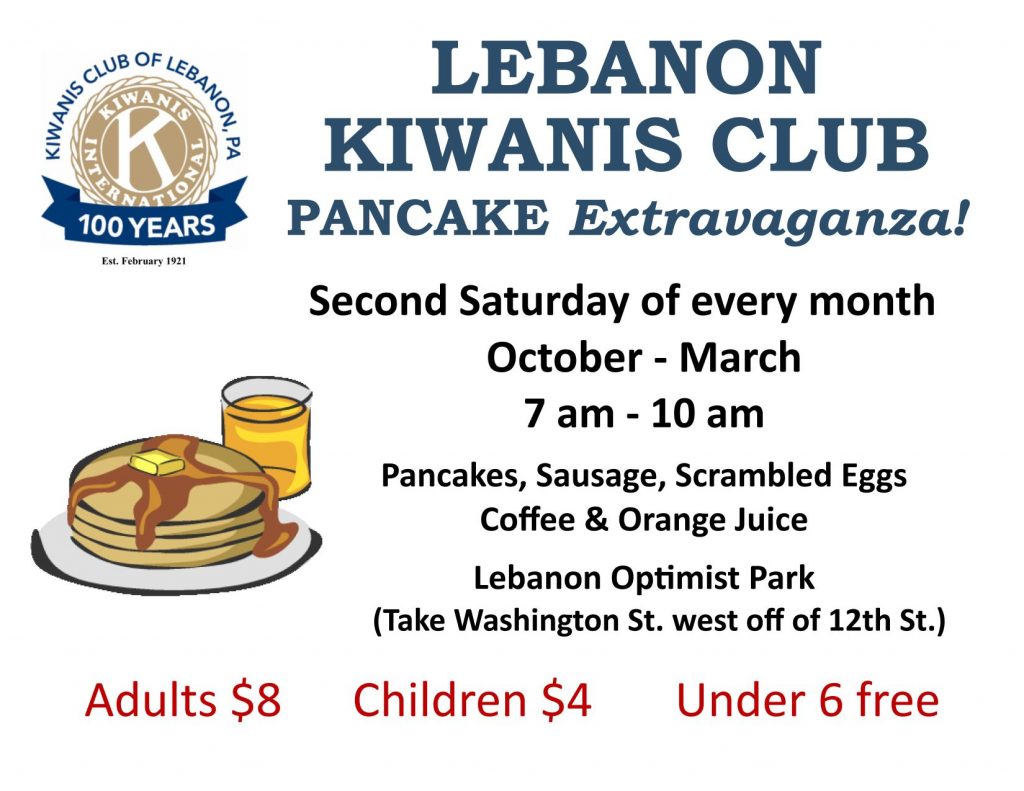 The Archie R. Battistelli Memorial Golf Outing
The Kiwanis Club of Lebanon has hosted the Kiwanis for Kids golf outing for 35 years as the major fundraiser to support the philanthropic projects of the club.  These funds help provide scholarships to local high school students, grants to community organizations with programs that benefit our children and a Christmas party for kids in situations where they might not be able to expect much of a happy holiday.
For the several years now, the outing has been a memorial to Archie Battistelli.  Archie was a longtime member of the Lebanon Kiwanis Club, a serious golfer who first organized this outing and a devoted contributor to the betterment of the Lebanon community.
This year's outing was held on September 30th.

Meetings: Thursdays at 12:05pm at Hebron Banquet Hall.
December 2, 2021 Speaker Kendra Elliot – Compeer of Lebanon
December 4, 2021 Lebanon Christkindl Market – 9AM to 3PM
December 9, 2021 Internet Club
December 11, 2021 Pancake Extravaganza at Optimist Park, 7AM to 10AM
December 16, 2021 Review of October, November, and December Events
December 23, 2021 Christmas Break
December 30, 2021 New Year's Break
January 6, 2022 TBA
January 13, 2022 TBA
January 20, 2022 TBA
January 27, 2022 TBA
February 3, 2022 TBA
February 10, 2022 TBA
February 17, 2022 TBA
February 24, 2022 TBA