Meetings and Events
This page is updated regularly
Archie R Battistelli Memorial Golf Outing
The Kiwanis Club of Lebanon has hosted the Kiwanis for Kids golf outing for 36 years as the major fundraiser to support the philanthropic projects of the club. These funds help provide scholarships to local high school students, grants to community organizations with programs that benefit our children and a Christmas party for kids in situations where they might not be able to expect much of a happy holiday.
For the several years now, the outing has been a memorial to Archie Battistelli. Archie was a longtime member of the Lebanon Kiwanis Club, a serious golfer who first organized this outing and a devoted contributor to the betterment of the Lebanon community.
NOTE: This year's outing will be held June 8th. We have reached our goal of 125 golfers and any new teams will be placed on a waiting list. Donations will still be gratefully accepted.
For more information and registration click Here.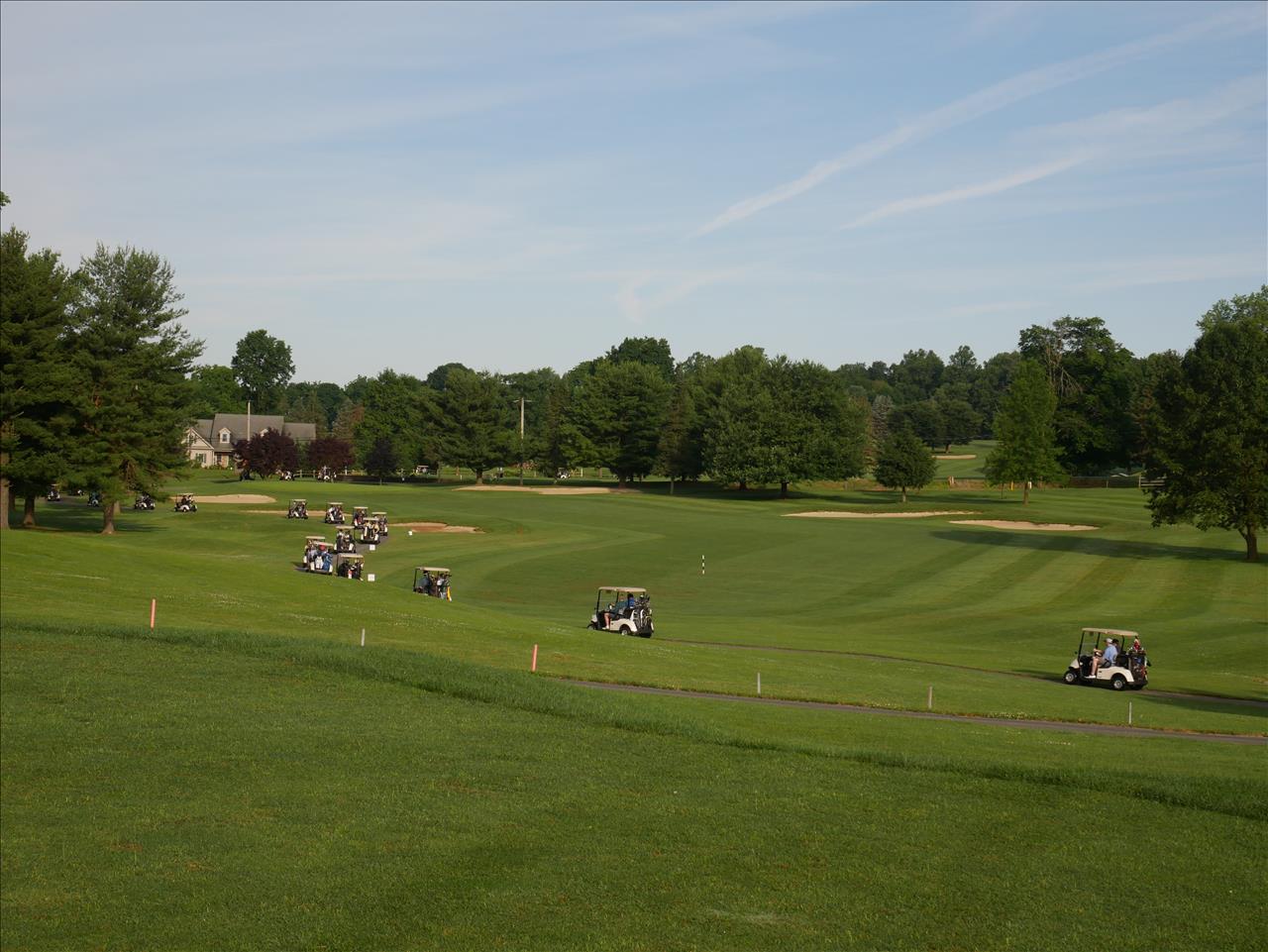 Heading out to play golf
If making a donation by using our square account, click here
Other upcoming events
Meetings: Thursdays at 12:05pm at Hebron Banquet Hall.
May 5, 2022 club annual meeting
May 7, 2022 Life Skills Prom at Lebanon High School(front entrance). Pictures will be taken at 6pm with attendees and club members.
May 12, 2022 Speaker Dr. Cronin – UPMC (Presenting checks to YMCA)
May 14, 2022 Litter Pick up meet at Chuch at 9AM
May 19, 2022 Scholarship lunch
May 26, 2022 Board meeting
June 2, 2022 TBA
June 8, 2022 Golf Outing – 7AM: 6:30AM for setup
June 8, 2022 Kiwanis International convention begins
June 9, 2022 TBA
June 16, 2022 TBA
June 23, 2022 no meeting due to serving lunch on the 24th.
June 24, 2022 serving Lunch at LCCM (9AM setup, need at least 5 members, contact Larry Tonzi, tonzimaine@gmail.com)
June 30, 2022 Board Meeting
July 7, 2022 TBA
July 14, 2022 TBA
July 21, 2022 TBA
July 28, 2022 Board Meeting