Kiwanis Club of Lebanon, PA
PO Box 394, Lebanon, PA 17042
Pancake Breakfasts are back for the new year.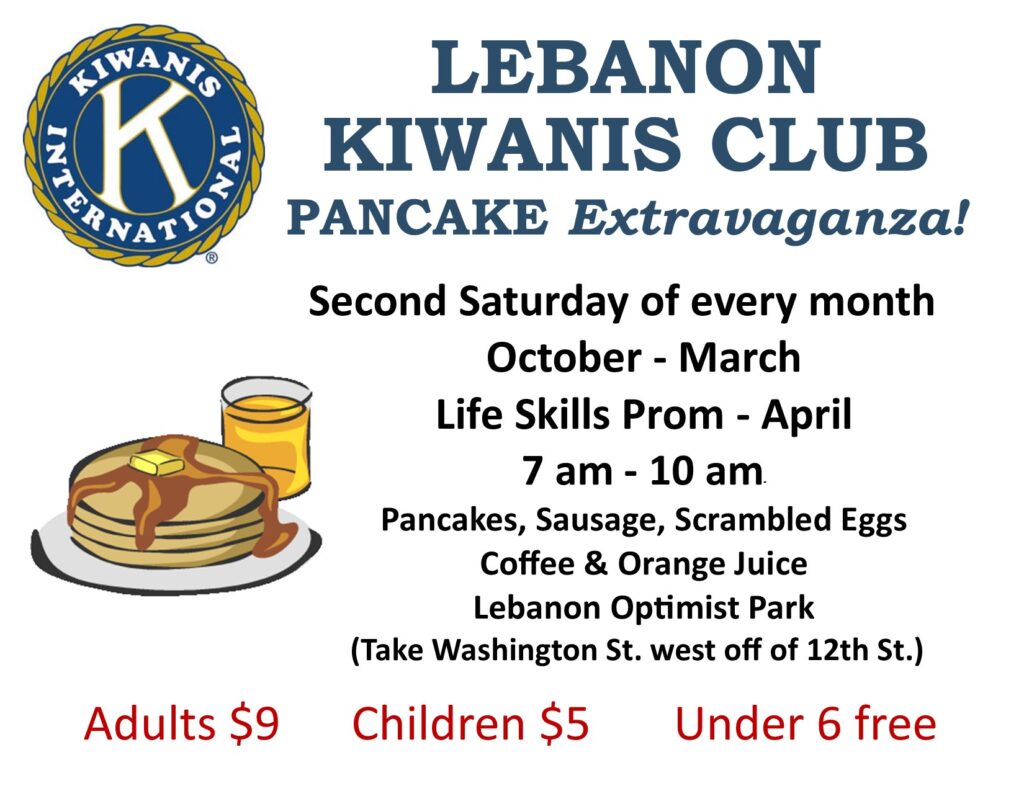 One Can Make a Difference…
In 1915, a small group of businessmen in Detroit, Michigan gathered seeking a way to promote fellowship. Little did they know that their simple gathering more than 100 years ago would evolve into a global organization whose efforts and mission would have extraordinary impact on the lives of millions of people.
In February 1921, the Kiwanis Club of Lebanon was chartered and for the last 100+ years members have served both the children of the world and those locally.
******************************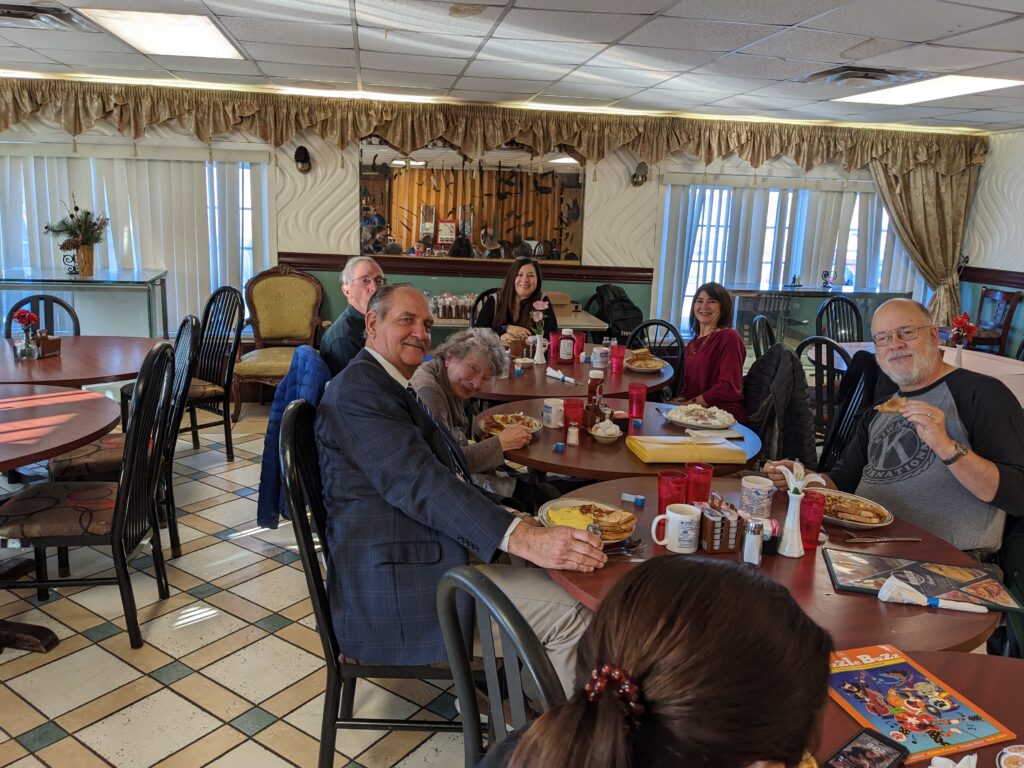 What is Kiwanis?
Here is a quick video that explains what Kiwanis is. Interested in learning more? Please contact us or apply to join our Kiwanis club. This video was produced by Kiwanis International.